Economic Impact of the Plant-based Products Industry
Circular Bioeconomy benefits go well beyond creating a sustainable future. Investing in plant-based products creates American jobs, meets consumer demand for more eco-friendly products, and positions the food and agriculture sector as a solutions provider in addressing economic and environmental challenges domestically and globally.
Economic Impact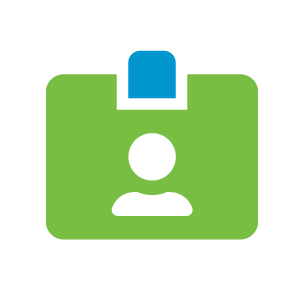 JOBS
4.6 million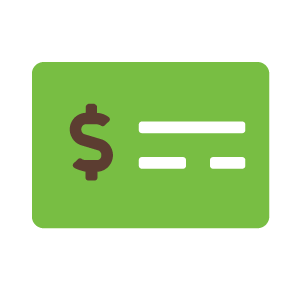 AVERAGE ANNUAL WAGE
$64K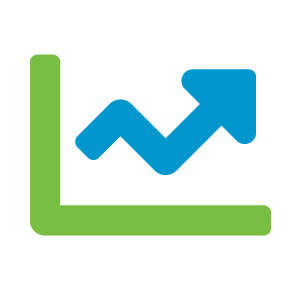 OUTPUT
$470 billion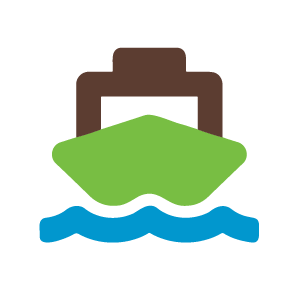 EXPORTS
$59 billion
Domestically
According to data available from USDA's BioPreferred® Program, the plant-based products industry contributes $470 billion in U.S. economic activity and provides over 4.6 million jobs with estimated annual salaries ranging from $38,000 to $113,000. For each biobased products industry job, 1.79 more jobs are supported in other sectors of the U.S. economy.  
Globally
The plant-based products industry contributes $59 billion to the U.S. economy through exports, and supports another 569,000 global trade-related jobs.
Revitalizing Rural America
The plant-based products industry brings jobs to small communities and contributes to quality-of-life improvements—both economically and environmentally. Biorefineries and industry facilities are frequently located near agricultural feedstocks in rural America, creating a need for everything from tradespersons to chemists and engineers.
Circular Bioeconomy in Action
PBPC member Green Dot Bioplastics is proving how an emphasis on bioeconomic development can benefit communities, help us to ensure a sustainable future, and place America on the leading edge of plant-based products innovation and manufacturing. Check out our Green Dot Bioplastics feature to learn more.
We can bring manufacturing back to rural America — creating jobs in research and development, chemistry, and engineering for areas that have suffered economically. Not only that, the industry is based on our nation's existing competitive strength in sustainable agriculture — supporting farmers — while helping solve some of our greatest environmental challenges in plastic pollution and greenhouse gas emissions.
Mark Remmert, CEO of Green Dot Bioplastics, a PBPC member company
Sources: An Economic Impact Analysis of the U.S. Biobased Products Industry and The Growing U.S. Bioeconomy: Drivers, Development, and Constraints.