In addition to its membership, the PBPC features an Advisory Board consisting of experts at leading environmental organizations, universities, and NGOs, reflecting our organization's commitment to collaboration.
PBPC Advisory Board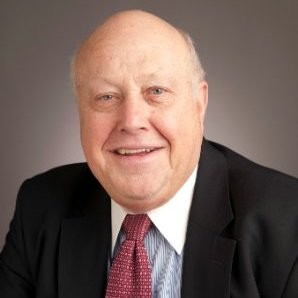 For over 35 years Ron Buckhalt has been an advocate of the bioeconomy and has worked diligently to increase the production of, and market for, industrial products made from renewable sources such as agricultural commodities. His degree in Journalism from Auburn University led to positions as a radio and TV news director and on-air broadcaster, Congressional Press Secretary, public relations executive, and voice over talent. He was directly involved in the creation of USDA's BioPreferred program and served as director of the program until his retirement from federal service in 2016. Since 2019 he has served as a consultant to the BioPreferred program via a support contract held by Integrated Management Strategies, a Virginia-based small business.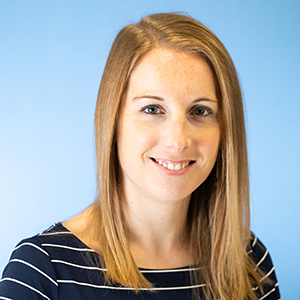 Beth Conerty has been in her role with the Integrated Bioprocessing Research Laboratory (IBRL) at University of Illinois, Urbana-Champaign since the end of 2017. As Assistant Director for Business Development, she is the primary point of contact for clients interested in working with the facility. She also runs educational opportunities for industry representatives in IBRL and advises a Professional Science Master's in Bioprocessing and Bioenergy. Beth received her Bachelor's in Chemistry and Master's in Bioenergy from the University of Illinois, and she received her Ph.D. in Energy Science and Engineering from University of Tennessee and Oak Ridge National Lab.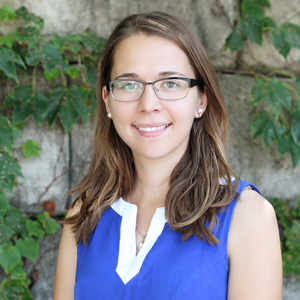 Olga Kachook is a Senior Manager at GreenBlue, where she leads various projects in bioplastics, compostable packaging, food waste, and reusable packaging. Her background includes expertise in compostable materials and packaging, zero waste facility certification, life cycle analysis, and sustainable materials management. Prior to joining GreenBlue, she led corporate sustainability and waste initiatives at World Centric, Etsy, Cascade Designs, and Cascadia Consulting. Olga has a Master of Environmental Management from Yale University's School of Environment and a Bachelor of Arts in Business Administration from the University of Washington.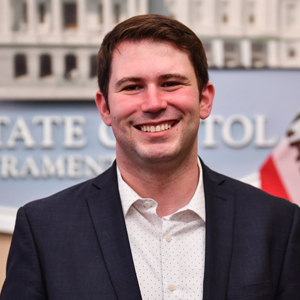 Nick Lapis is Californians Against Waste (CAW) Director of Advocacy and has been with the organization since 2007.
In that time, Nick has led CAW's team of advocates in campaigns to pass groundbreaking laws that have positioned California as a global leader in reducing and recovering waste. By building strong coalitions, he has helped enact policies to reduce the impacts of climate change, recover organic wastes, reduce plastic pollution, and develop sustainable markets for recyclable materials. Nick also engages in policy development and research, representing CAW on a variety of boards, commissions, taskforces, and coalitions.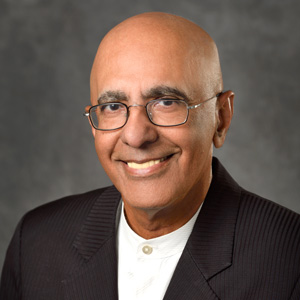 Ramani Narayan is University Distinguished Professor at Michigan State University in the Department of Chemical Engineering & Materials Science. He is an elected Fellow of the U.S. National Academy of Inventors(NAI) and Fellow of ASTM International having received the ASTM Robert MacFarlane Award of Excellence.
He has 250+ refereed publications in leading journals, 32 issued patents, and graduated 22 Ph.D. and 23 Master's students at MSU. He is a successful faculty entrepreneur and commercialized several biobased and biodegradable-compostable technologies.
Dr. Narayan is active in Standards development at ASTM and ISO for biobased and biodegradable-compostable plastics. He is also a technical advisor to the Biodegradable Products Institute (BPI), USDA BioPreferred program, and EU certification groups.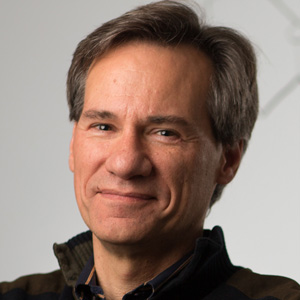 Brent Shanks is an Anson Marston Distinguished Professor in Engineering and the Mike and Jean Steffenson Faculty Chair in Chemical and Biological Engineering at Iowa State University. He established and serves as Director of the Center for Biorenewable Chemicals (CBiRC). After completing his Ph.D. degree at the California Institute of Technology in 1988, he worked as a Research Engineer and Department Manager in the Catalyst Department at the Shell Chemical Company technology center in Houston, Texas. He joined the faculty at Iowa State University in 1999, where his group's research has primarily involved reaction systems for efficiently converting plant-based feedstocks to products.