Keynote Announcements
PBPC is excited to announce Dr. Dominique Carter as a keynote speaker at PBPC 2023: Circular Solutions! Dr. Carter provides high-quality scientific and policy advice to decision makers, and we are excited to have her join these important conversations.
We're delighted to announce that Xochitl Torres Small, USDA Under Secretary for Rural Development, will give a keynote address at PBPC2023. From the biobased feedstocks grown in rural areas to the biomanufacturing operations built in small towns, investment in the bioeconomy is a crucial part of rural economic development.
We're excited to announce Nebraska Governor Jim Pillen as a keynote speaker at the PBPC 2023 Annual Conference: Circular Solutions. The Governor will address Nebraska's bio-ecosystem and the role of renewable chemicals and biobased products in the state's bioeconomy development plans.
The PBPC 2023 Annual Conference: Circular Solutions will be held Mar. 27-29, 2023, at the JW Marriott in Washington, D.C. Owned and produced by the Plant Based Products Council, PBPC2023: Circular Solutions will explore the innovations, business models, and policies influencing the entire lifecycle of bioproducts in the promotion of a more circular economy. Attendees will hear from, and network with, industry leaders, policymakers, brands, and experts through panels, keynotes, networking sessions, and more.
Join the movement as we work together to advance both education and policy that helps position the plant-based products industry as a leader in innovation, addressing critical environmental imperatives and providing jobs and economic opportunity to communities throughout the world.
Driving Plant-Based Product Feedstock Diversity
Just as the range of available plant-based products continues to expand, so does the use of more unique feedstocks. This session will feature speakers representing a variety of diverse feedstocks being used to make plant-based products, including hemp, seaweed, and grasses. Panelists will share their perspectives on the promise of those feedstocks, where and how they may be used, and what can be done to further support broader adoption and understanding of those respective feedstocks.
The Role of Rural America in Plant-Based Products
Agriculture is essential to America's leadership in plant-based chemicals and the bioeconomy. The efficiency and productivity of the nation's corn farmers drives the economic and sustainability engines we have committed to at the national and global level. Without widespread transformation of carbon dioxide into practical and useful forms, which can be done using solar energy, it will be difficult to achieve carbon negative products as well as energy, chemical, and material independence for the U.S. Corn and the other feedstocks that make up those practical and useful forms are true miracle crops – what else captures carbon dioxide using the sun and can be stored for years until it is needed for fuel, chemical, or material production? Let's see how agriculture can continue to be America's super tool.
Bottlenecks in the Scale-Up of the Bioeconomy
The scale-up of the bioeconomy depends on a strategic and comprehensive web of resources including infrastructure, capacity, and the workforce. This panel showcases the not-for-profit BioP2P Network that is focused on supporting scale-up of the bioeconomy through a connected community. Moderated by Matt Gardner, Board President of BioP2P Network and Head of Life Sciences Americas at CBRE, panelists will highlight bottlenecks on each of these key issues.
Organics Diversion and Compostable Products: A Review of Current Opportunities and Challenges
At their best, compostable products enable the diversion of food waste from landfills by replacing conventional plastic packaging. While the opportunity for improved waste diversion is clear, there are challenges in the lack of infrastructure, lack of standards, and concerns with contamination among composters. This panel will review the current opportunities and challenges associated with organics diversion and compostable products by looking at it from three distinct organizational vantage points: Foodbuy - the largest foodservice procurement solutions organization in North America, the US Composting Council (USCC) – the chief advocate for compost manufacturing, utilization and organics recycling in the US, and the Biodegradable Products Institute (BPI) – North America's leading authority on compostable products and packaging.
Chemicals of Concern and Transparency in Materials and Products
There is growing public interest in understanding the contents of the products and materials people use and interact with every day. Many manufacturers are working to provide consumers with reliable, transparent information about toxins and other chemicals of concern. Third-party certifications, labeling, testing, and other programs can provide some assurance within supply chains and to consumers about the potential presence of chemicals of concern in the products they use. This session will focus on trends and awareness of the safety of materials and products and the role policy and certification programs play in addressing concerns and helping brands and manufacturers to adopt safer alternatives.
Consumers and Composters: A Discussion on Designing and Labeling Compostable Packaging for the Organics Value Chain
The market for compostable packaging is poised to grow 17% annually from 2020 to 2027, yet significant consumer confusion persists around what is compostable and what to do with compostable packaging at the end of its use. Effective, consistent, and truthful labeling remains an ongoing challenge for consumers, policymakers, and composters alike. Closed Loop Partners and Biodegradable Products Institute (BPI) will present the key results from their joint consumer labeling study which measured the effectiveness of various on-item labeling techniques for compostable packaging. Following the presentation, the lead researchers will be joined by additional experts in the composting space to discuss how the findings can inform upstream design and labeling decisions that can support the whole organics value chain.
Ag Bioeconomy Coalition Farm Bill Priorities
The Ag Bioeconomy Coalition (ABC), of which PBPC is a member, advocates for federal policy initiatives that can foster growth in the agriculture bioeconomy. ABC promotes all elements of the U.S. agriculture bioeconomy, from biobased fuels, chemicals, and materials to essential economic tools like rural broadband, research, and infrastructure. ABC representatives will discuss the coalition's Farm Bill agenda, which includes: promoting government programs that facilitate the development and expansion of bioeconomy markets and infrastructure, particularly in rural economies; supporting market transparency and visibility initiatives that facilitate common ag bioeconomy nomenclature and economic measurement; and promoting ways in which government entities can support bioeconomy research and development.
States Investing in the Ag-Based Bioeconomy
With representatives from leading bioeconomy states, this session will highlight state-specific efforts to create an attractive economic environment for ag-based bioeconomy businesses. Speakers from state agriculture and economic development offices will spotlight workforce advantages, economic development incentives, university-based resources, and public policies in their state that serve as the foundational blocks for an attractive bioproduct business environment.
A Global View on Accelerating the Adoption of Biobased Products
Biobased products can deliver numerous economic and environmental benefits, including reducing the use of fossil fuels and creating a more circular bioeconomy. Stakeholders around the world, including governments and industry are working to accelerate the production and use of renewable materials and products by addressing concerns, creating supportive policy, and employing public-private partnerships. Join an engaging discussion on efforts underway to support the adoption of biobased products and where additional effort is needed to grow this exciting industry globally.
Pillen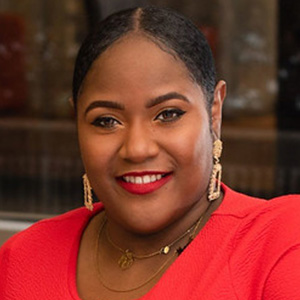 Assistant Director, Ag Sciences, Innovation & Workforce, White House OSTP
Pillen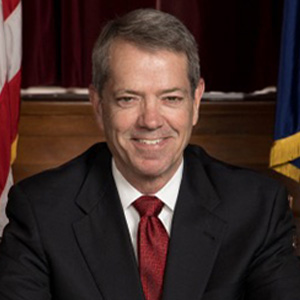 Torres Small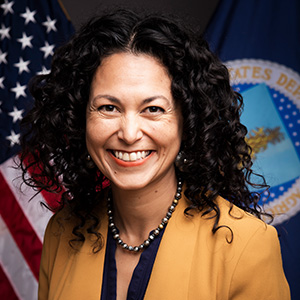 Under Secretary for Rural Development, USDA
John
Ranking Member of the
Senate Committee on Agriculture
GT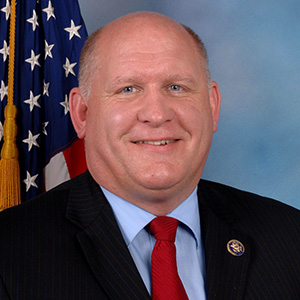 Chairman of the House Committee on Agriculture
Aimee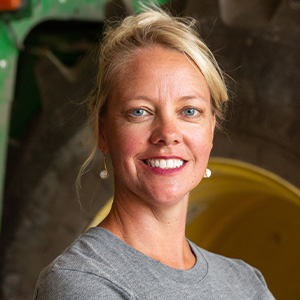 Kristie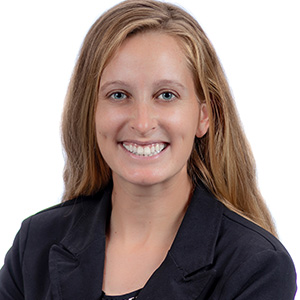 Senior Director of Composting, Compost Crew
Bob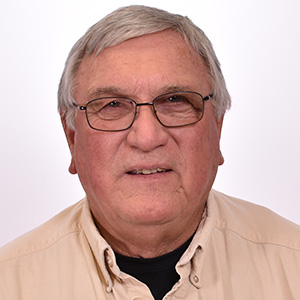 Jessica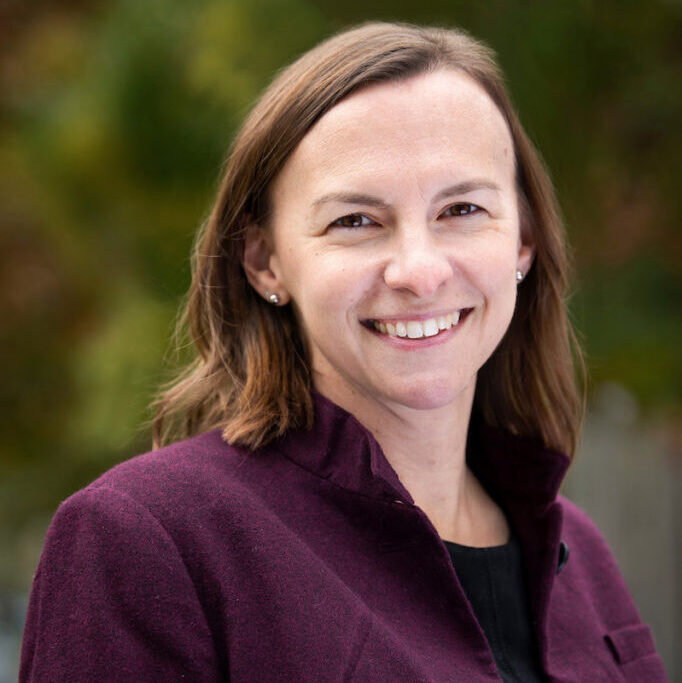 Executive Director, Plant Based Products Council
Robin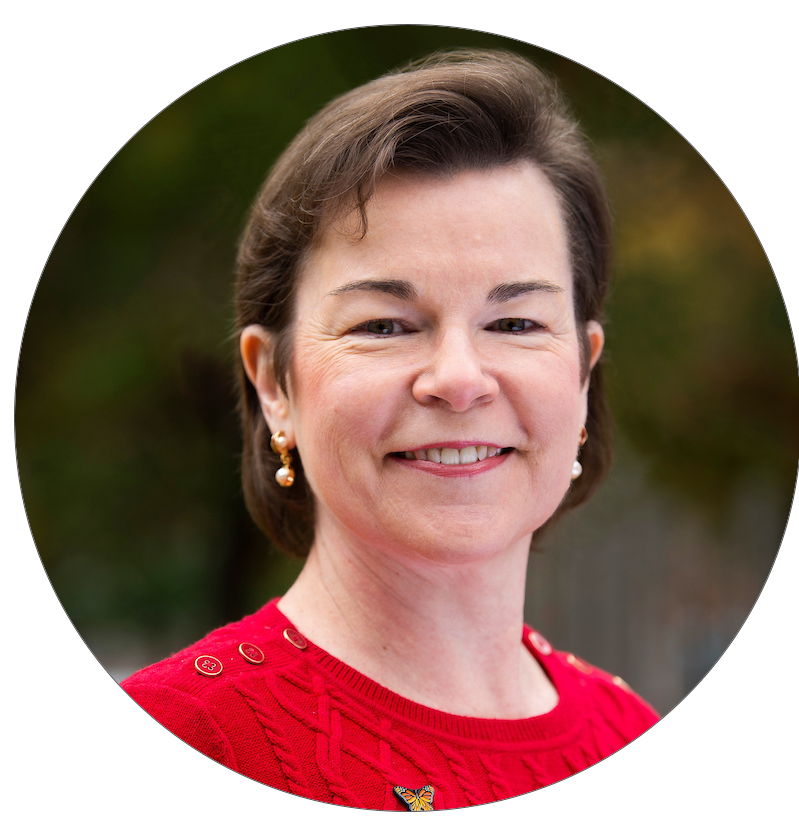 Sr. VP External Affairs, Plant Based Products Council
Alex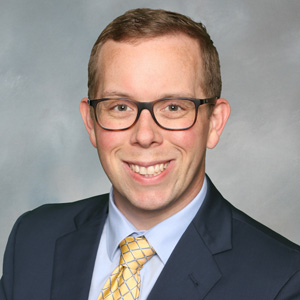 Director of Industrial Innovation, Iowa Corn Promotion Board
Steve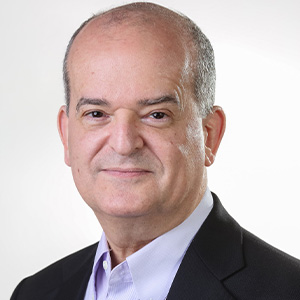 Principal,
SDA Ventures LLC
Matt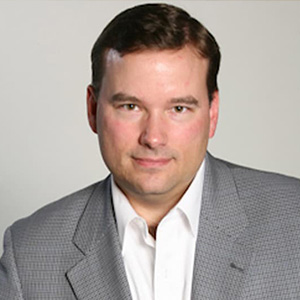 Board President,
California Biomanufacturing Center
Jamaica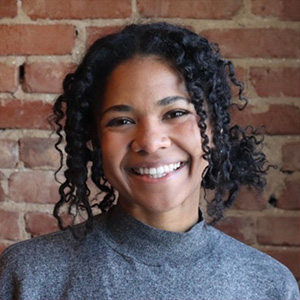 Senior Manager of Sustainability, Plant Based Products Council
Graham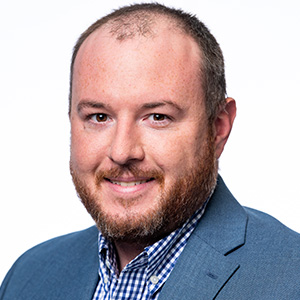 Senior Sustainability Manager,
Foodbuy
Anthony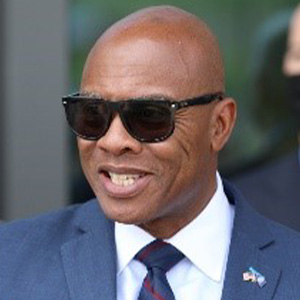 Director, Nebraska Department of Economic Development
Ian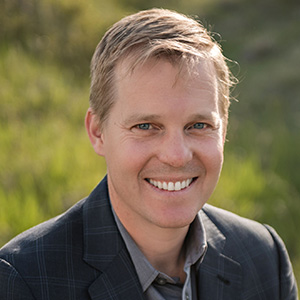 President,
Eco-Products, PBC
Sarah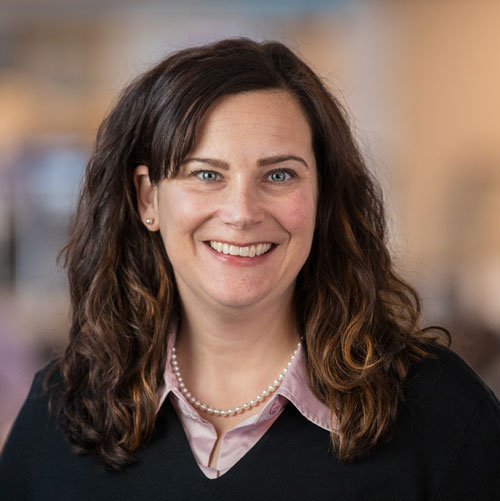 Vice President, Industrial Segment Leader, Cargill Starches, Sweeteners and Texturizers North America
Arvin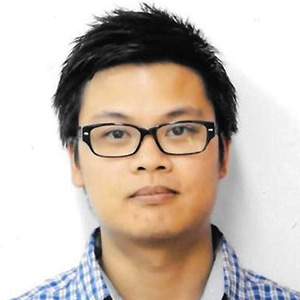 Director, Cell & Cell Products Fermentation Facility, Waksman Institute of Microbiology
Eric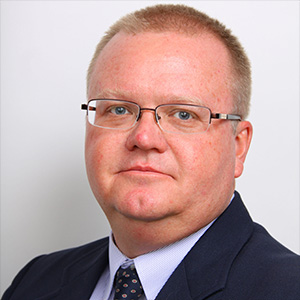 Director of Business Development, Fermentation & Bioindustry, Primient
Megan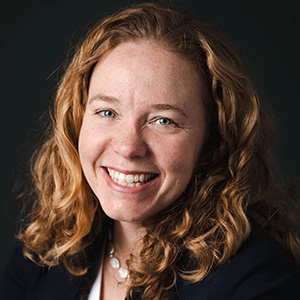 Energy and Environment Section Supervisor, Minnesota Department of Agriculture
Julia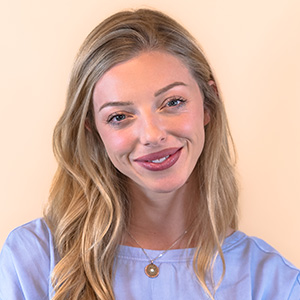 Josie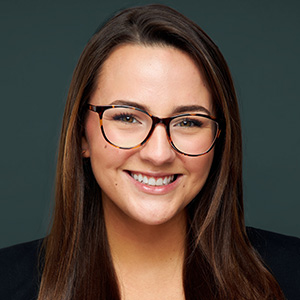 Manager of Public Policy,
NASDA
Linda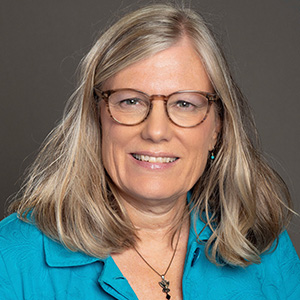 Deputy Director,
US Composting Council
Wendy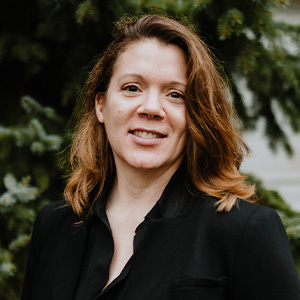 Founder & CEO,
Hexas Biomass
Shannon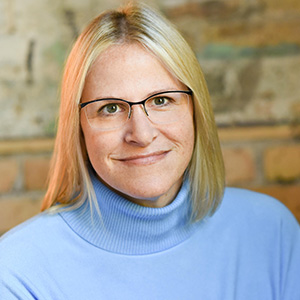 Senior Circular Economy Manager
NatureWorks LLC
Daniel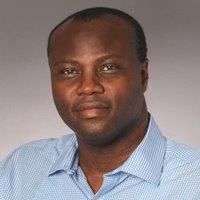 VP, Global Customer Experience & Channel Development, Ingredion
Erica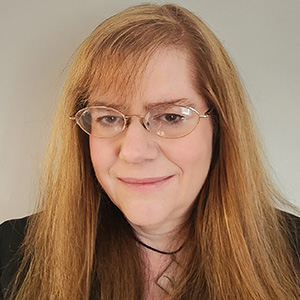 Executive Director,
National Hemp Association
Sherry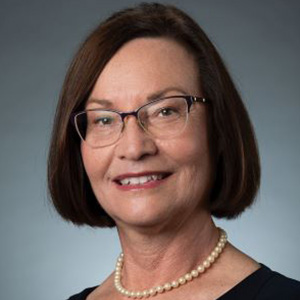 Director, Nebraska Department of Agriculture
March 16, 2023 Washington, D.C. – Today, the Plant Based Products Council (PBPC) announced ...