12/6
Plant Based Products Council Executive Director Addresses U.N. Climate Change Conference – Outlines How Businesses Are Leading On Sustainability
---
FOR IMMEDIATE RELEASE
December 6, 2019
Speech on World Stage Highlights PBPC's Growing Advocacy Efforts in Broader Bioeconomy Debate
MADRID, SPAIN – At the UN Climate Change Conference – COP25 – in Madrid today, the new Executive Director of The Plant Based Products Council (PBPC) outlined how business-backed organizations like the PBPC are working to guide the global economy toward more sustainable and responsible consumer products and packaging through greater use of renewable, biobased materials.
Jessica Bowman, who was recently-announced as Executive Director of the PBPC, was one of the leaders who spoke at a morning panel today examining how businesses are driving shifts toward greater sustainability and positive impacts on greenhouse gas emissions, soil health, water quality, and municipal waste.
"At the core of PBPC's mission is the understanding that the status quo, as it relates to conventional plastics in products and packaging, is simply untenable. Conventional plastics are, of course, produced from petroleum in a process that contributes to greenhouse gas emissions," Bowman said. "We believe that sustainable, biobased products and materials present significant opportunities for environmental improvement across the life-cycle, allowing us to help tackle some of the environmental challenges that we face today, including climate change. And it's been estimated that over 60% of the plastics used for packaging purposes today could be replaced by bioplastics."
Since the council's launch in January 2019, the PBPC has already grown to more than 60 corporate members comprised of businesses large and small, from across the United States, who are committed to advancing the bioeconomy. PBPC members come from all links in the plant-based product supply chain: feedstock suppliers, polymer manufacturers, product manufacturers, companies addressing their packaging sustainability, waste management companies, and consultancies focused on waste diversion, bioeconomy, and sustainable development.
"PBPC was launched to bring together forward-thinking elements of the business community to collaborate with environmental thought leaders. In the months and years ahead, our organization and its members aim to play a key role in advancing the shift to more sustainable products that meet industry and consumer needs without significantly impacting the environment. And at the same time, we need to ensure there are parallel shifts in waste disposal habits and improved infrastructure to support the full circular potential of bio-based products," Bowman concluded.
To learn more about the PBPC and view a list of its members, please visit: https://pbpc.com/about/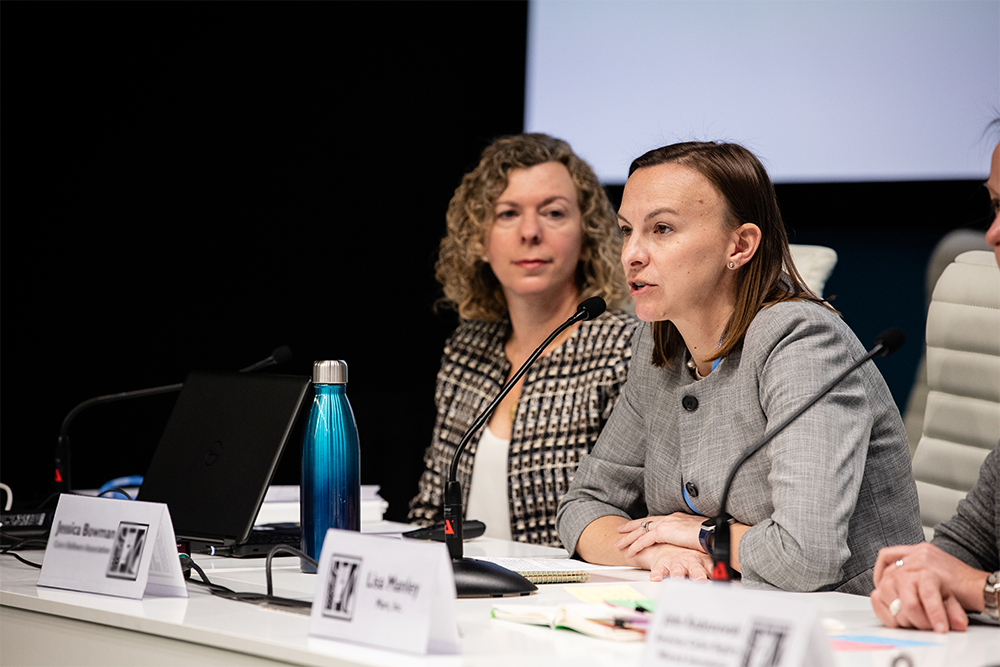 ###
The Plant Based Products Council is a group of like-minded organizations working to guide the global economy toward more sustainable and responsible consumer products and packaging through greater use of plant-based materials.
---
---