The 2021 UN Climate Change Conference (COP26) focuses on reaching the goals of the UN Framework Convention on Climate Change and the Paris Agreement. During the meeting, PBPC partnered with allied organizations, including the Business Council for Sustainable Energy (BCSE) and US Green Building Council, to host a virtual exhibit and side event where we highlighted the role of plant-based products and a circular economy in addressing climate change.
Watch PBPC Executive Director, Jessica Bowman, discuss how plant-based products can support a "net-zero" future with BCSE President, Lisa Jacobson.
View the side event: "Powering Forward in the Critical Decade: Business Leaders in Energy, Building & Circular Economy" below.
---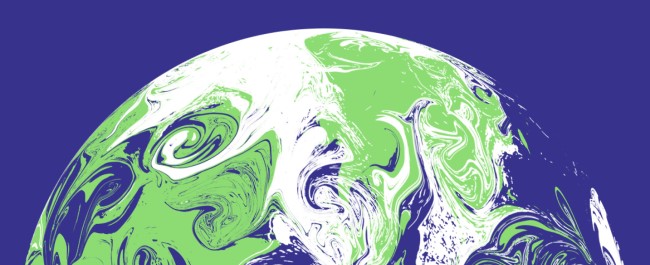 From October 31st through November 12th, the UN Climate Change Conference of the Parties (COP26) will bring stakeholders together to accelerate action towards the goals of the Paris Agreement and the UN Framework Convention on Climate Change. As a leading association helping guide the shift to a circular economy, the Plant Based Products Council (PBPC) encourages the discussions and actions that countries will make to reduce emissions and reach a "net-zero" future together – especially through the increased adoption of plant-based products. Circular Economy A circular economy works to eliminate waste and extend the useful life of products and materials, and plant-based products can help close this circular loop. It starts with renewable inputs – like plant-based feedstocks including hemp, sugar beet and algae – which are then converted into renewable chemicals and materials. These chemicals and materials can then be used to create everything from packaging to textiles to ...
Read More
---