11/18
PBPC Board of Directors Welcomes Misha Medvedev and Shannon Pinc
---
Nov. 18, 2022 – WASHINGTON, DC – This week, the Plant Based Products Council (PBPC) welcomed two new Board Members who will support the organization in advancing the growth of the plant-based products industry. Misha Medvedev, Co-founder & CEO of Earth Brands, and Shannon Pinc, Senior Circular Economy Manager of NatureWorks, join a diverse group of members from all links of the plant-based product supply chain. Pinc will serve as a general member board representative, while Medvedev will represent start-ups and small businesses.
"I am thrilled to welcome Misha and Shannon to our Board of Directors," said Jessica Bowman, Executive Director of PBPC. "Misha's transformative leadership and entrepreneurship will immensely benefit the board, and Shannon's commitment and holistic approach to the circular economy will be invaluable."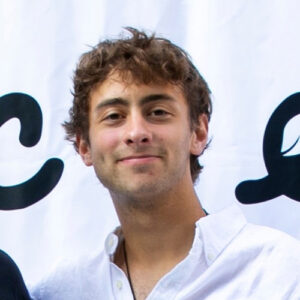 Medvedev is the co-founder and CEO of Earth Brands, the next-generation sustainable product brand focused on promoting, manufacturing, branding, and distributing plant-based cups and products. Earth Brands' mission is to make sustainability cool, fun, accessible, and universal. Since its inception, Earth Brands has raised over $3.5 million from prominent investors such as Mark Cuban and Wyc Grousbeck, set up manufacturing in the U.S., and launched in pro sports stadiums. Medvedev graduated from Williams College in June 2022.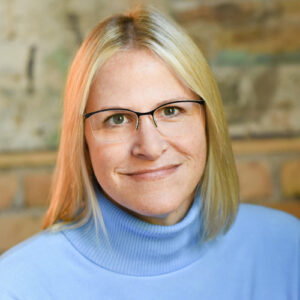 Pinc is the Senior Circular Economy Manager for NatureWorks, a global biopolymer supplier. Pinc's interest in managing and maintaining natural resources for future generations led her to complete a B.A. in Biology from St. Catherine's University and an M.S. in Bioproducts and Biosystems Engineering from the University of Minnesota. At NatureWorks, Pinc partners with stakeholders across the entire value chain to ensure sustainable, circular, end-of-use management of products made with their biopolymers.
###
PBPC is an association of like-minded organizations that are advocating for a shift toward a more circular bioeconomy through greater adoption of renewable, plant-based materials supported by appropriate end-of-life infrastructure.
---
---