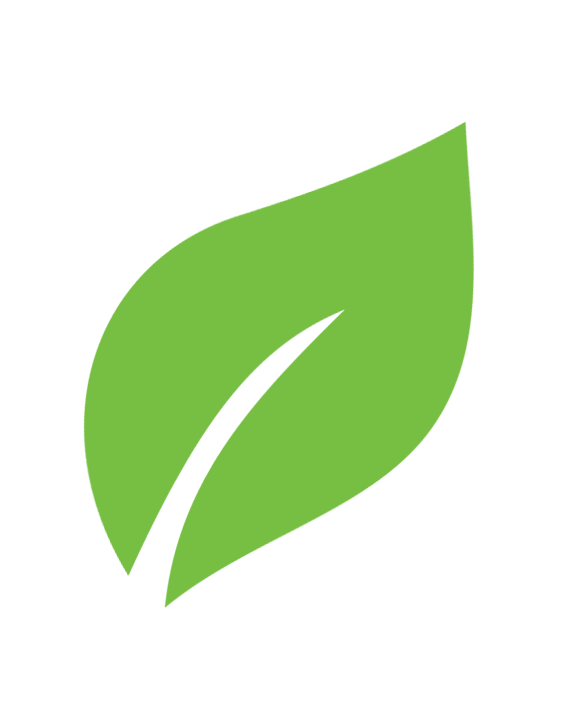 Kristy Goodfellow
VICE PRESIDENT OF ECONOMICS
Kristy provides strategic and tactical leadership to PBPC and its members regarding economic analysis, statistical reporting, and industry affairs.
Kristy is a proven trade policy professional with experience negotiating and enforcing bilateral and multilateral trade agreements. She has significant technical expertise in agricultural market access, including tariffs, agricultural subsidies, import licensing, dispute settlement, and other aspects of policies that matter to the bioeconomy.
Prior to joining PBPC, Kristy served as the Director of World Trade Organization (WTO) Affairs at the United States Department of Agriculture's (USDA) Foreign Agricultural Service (FAS). In that role, Kristy collaborated with U.S. agriculture industry groups to ensure the coordination of global trade positions. She led the teams supporting WTO negotiations, WTO committee-level enforcement, WTO dispute settlement, and review of sanitary and phytosanitary measures and technical barriers to trade that were notified to the WTO.
Kristy's experience also includes serving as: Deputy Director at USDA, FAS, Office of Agreements and Scientific Affairs where she represented the U.S. at the WTO Committee on Agriculture and oversaw staff working on bilateral enforcement; and as Senior Trade Advisor at FAS where she worked extensively on trade barriers in Canada and Mexico and the United States-Mexico-Canada Agreement (USMCA) negotiations.
Kristy is the recipient of numerous professional honors including a 2022 FAS Administrator Award for work on the WTO 12th Ministerial Conference and a 2020 Secretary's Honor Award for her outstanding contributions to American Agriculture through the USMCA negotiation.
She holds a Bachelor of Arts in economics and business administration from Coe College and a Master of Public Policy with an emphasis on global policy from the University of Minnesota. She is originally from Iowa, where her family farms.