11/1
Do Plant-Based Products Contain Toxic Chemicals?
---
Today, more and more consumers are interested in the chemicals that make up the products they use every day. In the U.S., there is a widespread desire to learn more about chemicals and the impacts they can have on the environment and human health. One such class of chemicals is per- and polyfluoroalkyl substances, known as PFAS.
PFAS Uses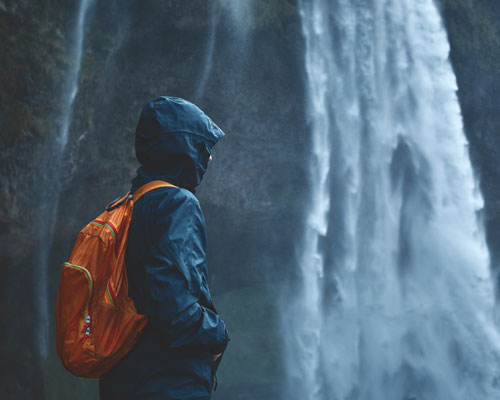 PFAS are used in a wide variety of products due to their beneficial properties, which include resistance to oil, grease, water, heat, and stains. For example, certain PFAS are used in some food packaging to repel grease and oil.
Other examples include:
Waterproof clothing
Carpets and furniture
Cleaning products
Nonstick cooking materials
Hygiene products (shampoo, dental floss, etc.)
PFAS Problems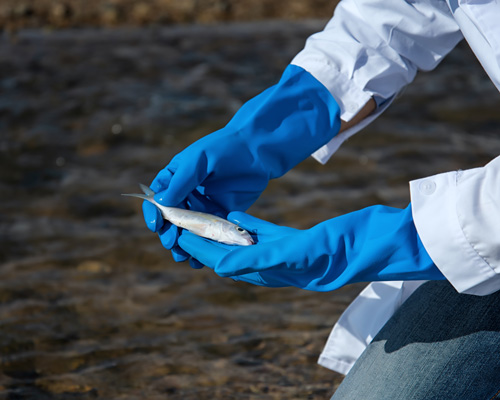 According to the U.S. Environmental Protection Agency (EPA), the chemical makeup of PFAS ensures that they break down very slowly. That durability is one of their main advantages, but it also means that unwanted PFAS have been found in wildlife, drinking water, and soil. Because of this, regulators, communities, and other stakeholders have raised concerns about the potential environmental and human health impacts of PFAS, which can be present in both traditional and biobased products and packaging.
Consumer Safety – Government Response
To combat the drawbacks of PFAS, both the public and private sectors are working to ensure consumer and environmental safety. In October 2021, the EPA announced a multi-year PFAS Strategic Roadmap focused on: research to better understand PFAS exposures, toxicities, and human health and ecological effects; restrictions that proactively prevent PFAS from entering the environment at levels that can cause adverse human health and environmental impacts; and remediating existing PFAS contamination.
Specific EPA actions include:
Development of toxicity assessments for certain PFAS
Development of a national PFAS testing strategy to require manufacturers to provide information on PFAS
Proposed designation of certain PFAS as hazardous substances
Expanded collection of data from PFAS manufacturers, including information on their use
A more robust review of new types of PFAS
Updated drinking water health advisories for certain PFAS
Additionally, the U.S. Food and Drug Administration continually evaluates the safety of exposure to PFAS from food and objects that touch food.
Consumer Safety – Industry Response
In the private sector, many consumer-facing brands and retailers, including fast food chains, home improvement shops, and office supply stores, have committed to ending the use and sale of products that contain intentionally added PFAS. Also, PFAS manufacturers themselves have undertaken steps to phase out certain PFAS, including those in food packaging.
Additional private sector advancements include: the Biodegradable Products Institute (BPI) no longer allows intentionally added PFAS in products they certify as compostable; the Center for Environmental Health's recently announced GreenScreen Certification program for PFAS-free products; and the goal of the U.S. Plastics Pact, a group working toward a shared vision of a circular economy for plastics, to eliminate or drastically reduce the use of intentionally added PFAS by 2025.
Plant-Based Products – A More Sustainable Model
The plant-based products industry, which is constantly innovating to move our economy toward a more sustainable model, applauds these goals. Many PBPC members are already leaders in these efforts and, as science continues to evolve, the way we manufacture our products will improve as well.
Sign up for updates from PBPC to stay informed on the ways we are improving our products to reflect the latest health and scientific research. Consumers and the planet remain our top priority as we work toward a greener and healthier future.
---
---