6/28
New Composting and Recycling Legislation: What You Need to Know
---
To fully take advantage of the numerous environmental and economic advantages that plant-based products can bring, our country's waste management system must undergo a huge makeover. The world produces over 380 million tons of plastic each year, and only 5 – 9% of plastic is recycled. And according to the Environmental Protection Agency (EPA), of the 267.8 million tons of municipal solid waste generated by Americans in 2017, only 94.2 million tons were recycled or composted.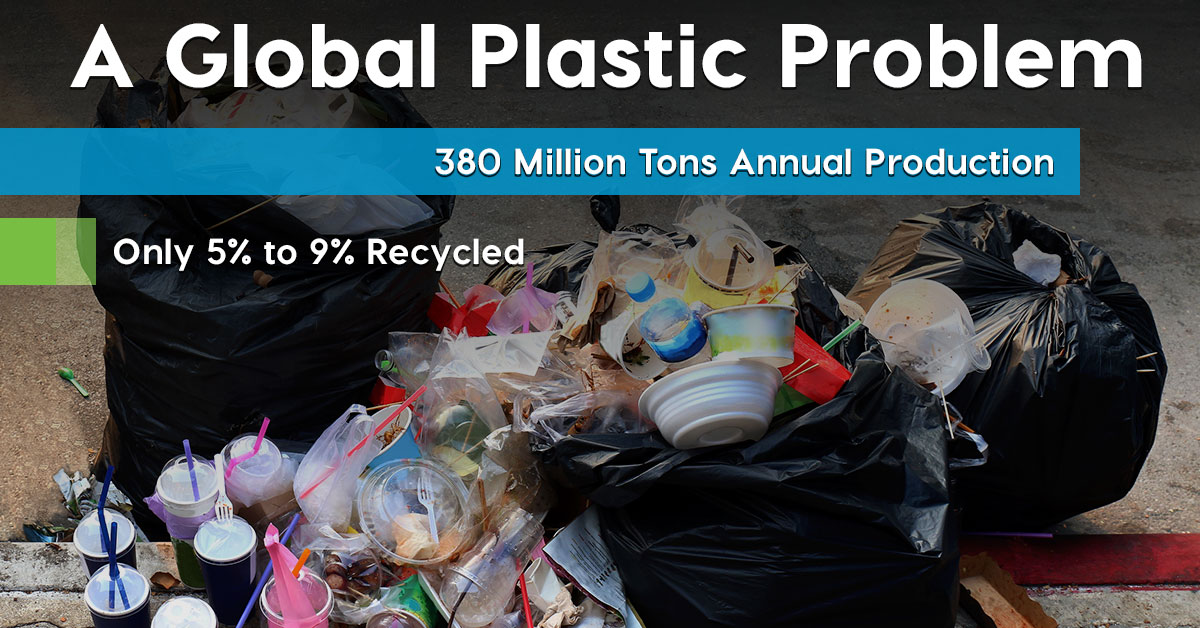 To help combat this issue, new legislation has been introduced in Congress that would help improve recycling and composting capabilities in communities across the country, particularly those that are currently underserved, and provide more Americans the opportunity to both protect the environment and contribute to the economy.
Recycling Infrastructure and Accessibility Act
S.3742/H.R. 8183, also known as the Recycling Infrastructure and Accessibility Act, would establish a pilot program to improve recycling accessibility in underserved areas. Many underserved communities, including rural and urban areas, lack basic recycling programs that complement other waste management infrastructure. By introducing legislation to increase recycling access, we can ensure that plant-based and fossil-fuel-based plastics are properly utilized to make the next generation of materials.
Recycling and Composting Accountability Act
At the same time, recycling and composting infrastructure in many communities suffer from unreliable performance data as well as basic recycling service accessibility. Without more data on recycling and composting performance, it is difficult to understand what is needed to create better systems. S. 3743/H.R. 8059, the Recycling and Composting Accountability Act, would address this critical data collection need. Data collection is the first step towards increasing access to composting programs broadly across our country.
Take Action
This legislation cannot make an impact without your help. Click here to send a letter to your own legislators, letting them know you support recycling and composting infrastructure for your state and nationwide.
---
---