8/31
What role can companies play in advancing the use of plant-based products?
---
It's undeniable – the plant-based movement is growing. An expanding interest in sustainable, environmentally friendly goods has helped propel consumers to consciously purchase products that can slow the impacts of climate change and has shown that plant-based products can help meet the need for responsible consumerism. As part of the circular bioeconomy, plant-based products help keep waste out of landfills and reduce our reliance on fossil fuels. Recent research from the Plant Based Products Council (PBPC) confirms this increased interest, revealing that 82% of Americans have been exposed to plant-based products and 88% are likely to purchase products and materials made from plants in the next three months.
Not only do plant-based products provide numerous environmental benefits, they also support the American economy by creating well-paying jobs and positioning the food and agriculture sector as a solutions-provider in addressing economic and environmental challenges domestically and globally. Continued advancement of the bioeconomy will lead to a wealth of opportunity for companies at home and abroad.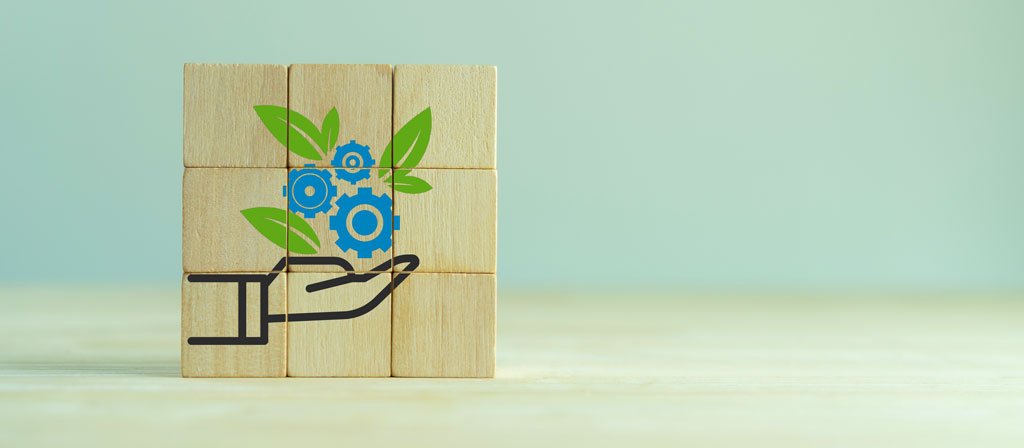 Companies can
bring more
green alternatives
to the market.
However, these benefits cannot be fully realized without increased investment and interest from the business community. While we have previously discussed the role policymakers and consumers play in advancing sustainability, companies also have an important part to play in helping hasten adoption of plant-based products and bringing more green alternatives to the market. Our newest Setting the Record Straight blog discusses practical steps organizations can follow to advocate for and incorporate more plant-based products into their supply lines and offerings.
Source More Plant-Based Materials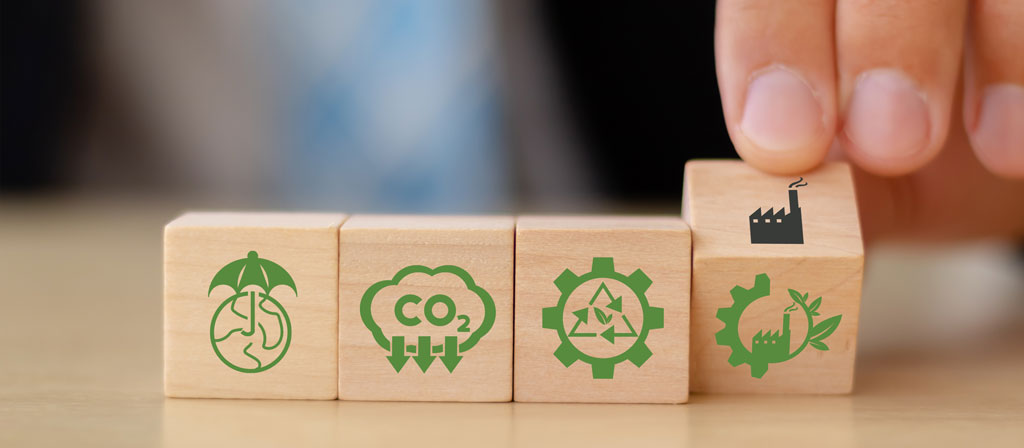 Can your manufacturing process incorporate plant-based materials?
First, evaluate your company's manufacturing process. Is there an opportunity to source more plant-based materials? This could range from the chemicals used in the production phase to products themselves or even to the packaging used. If your organization is interested in using more of these products, check in with suppliers to see what is available. Even if it is not currently an option, increased demand can incentivize greater production and distribution to customers.
Share Your Plant-Based Story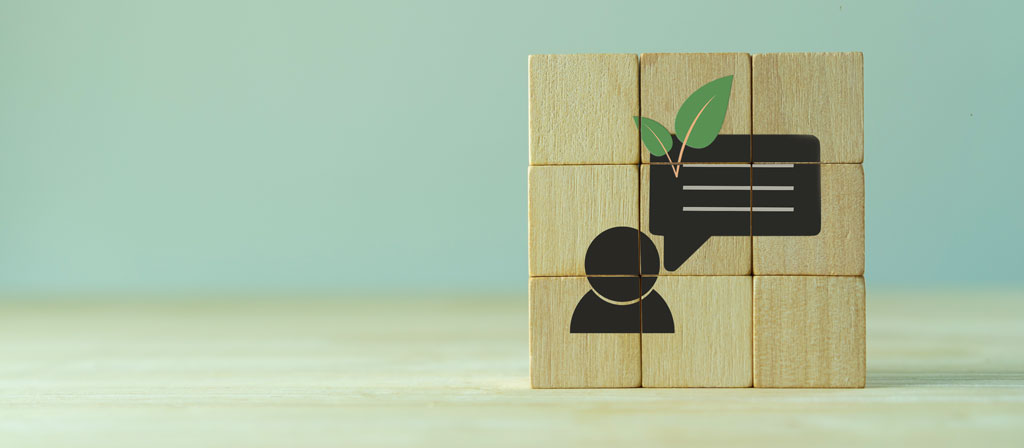 Share your
plant-based
success stories
on all your
channels.
Once your organization has fully embraced plant-based products, help bridge the gap to consumers by educating them on the use and impact of plant-based materials. Labeling and signage can serve as an immediate education tool and provide important instructions on how to properly dispose of compostable and recyclable materials. Sharing information through advertising campaigns and on platforms like your company's website and on social media channels can reach an even wider audience base. Consumers care deeply about the values of companies they support. Sharing your plant-based story is an important way to connect with customers and spread your message even further.
Get Involved!
Get involved
in the plant-based
community!
Finally, look for ways to get involved in the plant-based community! Joining an organization like PBPC is a great way to start. Many groups advocate for policies that incentivize research and development in the industry or share information on the latest news and updates from the plant-based world. Learn more about PBPC membership.
All companies have a role to play in expanding access to plant-based products. Taking the first step is an important leap forward in realizing environmental and economic benefits these products have to offer.
---
---