6/23
Not Just the Paper Straw: The Breadth of Plant-Based Products Goes Beyond What You May Think
---
When you think of plant-based products, what comes to mind? Do you imagine a paper straw – and nothing else?
Many consumers do not realize the full scope of the plant-based products industry. From auto parts to apparel to construction and building materials to electronics, many of the products we use and rely on every day can be made from plants. By taking a closer look, it's clear to see just how substantial the industry is.
Economic Impact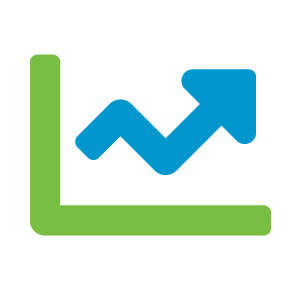 OUTPUT
$470 billion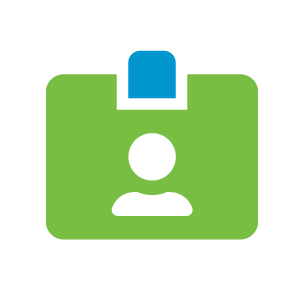 JOBS
4.6 million
First, let's zoom out and look first at the economic impact of the industry. USDA estimates that the domestic biobased products industry adds more than $470 billion of value to the U.S. economy and supports 4.6 million jobs. Not only is the biobased products industry an economic powerhouse, but it has experienced rapid growth over the last decade. Between 2013 and 2017, the industry expanded by more than 27% in terms of value added – and experts agree it has the potential to continue growing.
The scope of plant-based product applications that exist is expansive, including some exciting products from PBPC members.
Agricultural Products
Plant-based products are used in many components of the agriculture industry. Plant washes, soil amendments, and even rope and twine can be made with biobased materials. The animal care sector also is home to many plant-based innovations, like Gevo, which processes non-edible field corn for fuel, the protein that is extracted is able to be used for animal feed. Novamont's soil biodegradable mulch film also helps reduce plastic waste in agriculture.
Apparel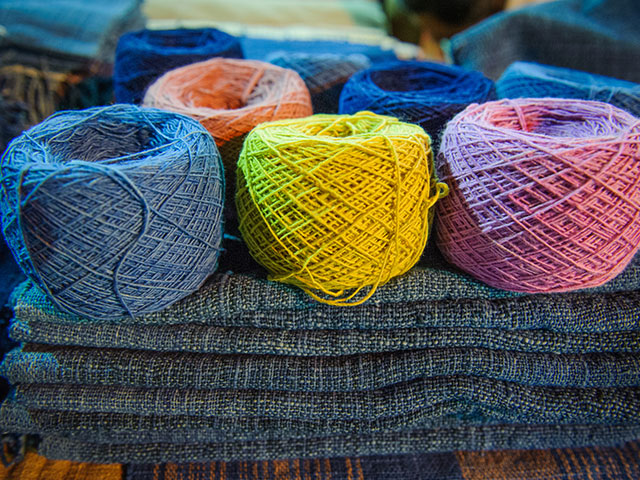 The world of apparel has more plant-based products than you may think. In addition to biobased fabric dyes and stain preventers, a number of companies manufacture clothing using plant-based fabrics. Virent developed the first bio-polyester used to make apparel with properties and performance identical to the traditional, petroleum-based polyester.
Cleaning Supplies
Plant-based chemicals and materials can be found in a many cleaners, detergents, and deodorizers. Not only can you clean household items like laundry, dishes, and carpet with plant-based products, but they're even used to effectively clean industrial vehicles like aircraft, cars, and boats.
Construction and Building Materials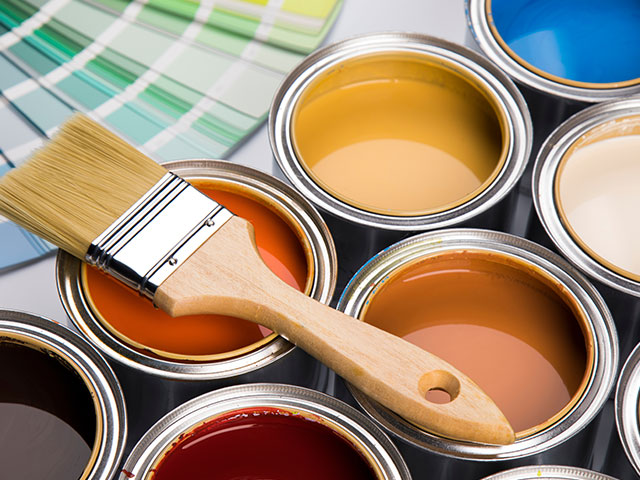 The construction industry presents an exciting opportunity to integrate plant-based product applications for a multitude of different uses. They can be used to create products like masonry and paving blocks, while also used as paints, coatings, finishes, and waxes. With plant-based products from Hexas, you can integrate biobased fiberboards with the same or better physical and mechanical performance into any project.
Electronics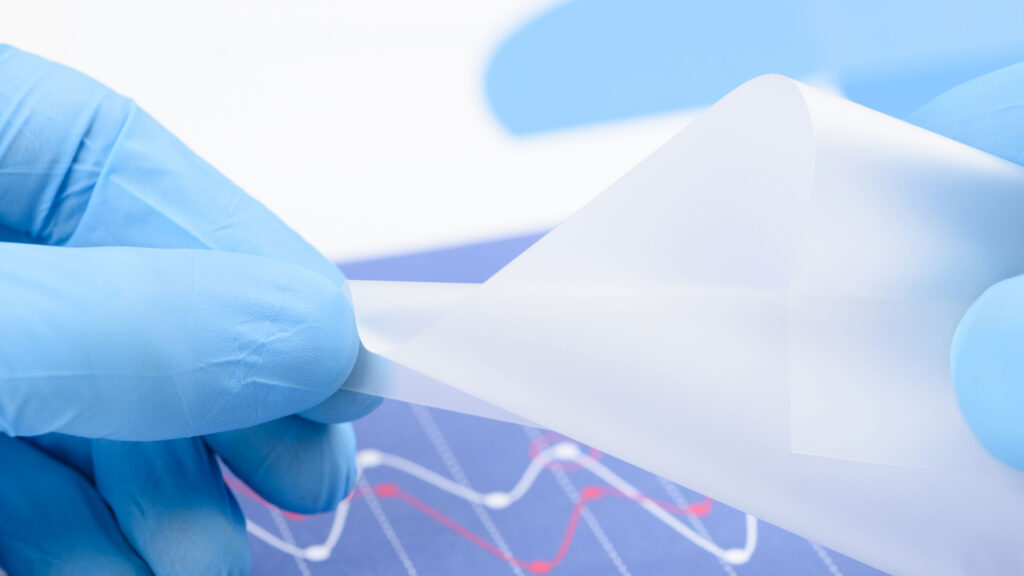 The electronics industry has long struggled with sustainable materials, but plant-based products offer a potential solution. Scientists are researching sustainable electronics based on crop plant extracts and graphene, while plant-based nanogenerators show the possibilities that exist for biodegradable electronics. Although many of these products are still in the research phase, they offer an exciting look toward a more plant-based future.
Food Serviceware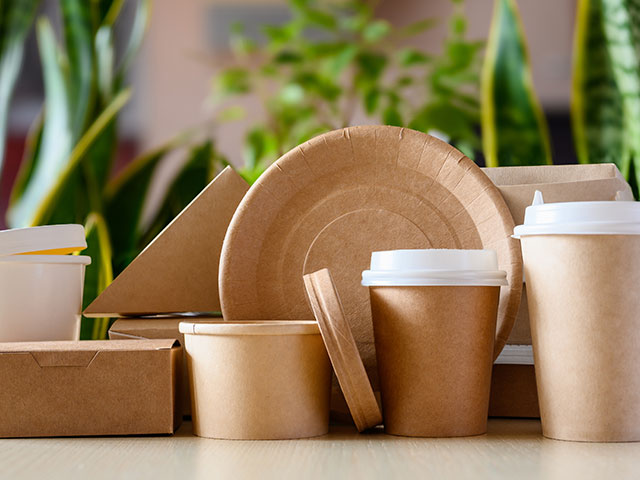 Next time you're organizing a barbeque, check out the plant-based options for serving your watermelon and drinking your iced tea. Disposable cups and plates from Repurpose are compostable and plant-based. Single-use cutlery is often available in a plant-based option, including Plant Switch's forks and knives – and yes, plant-based straws are always an option, although Loliware's are made from seaweed, not paper!
Motor Vehicles
While plant-based diesel fuel and gasoline fuel additives receive a lot of attention, there are many other biobased product applications in the automotive world. Plant-based products can have a role in all elements of a vehicle, from safety equipment used by workers to manufacture it, to gear lubricants, tires, and even auto body parts, like a car's door, hood, and dashboard.
Office Supplies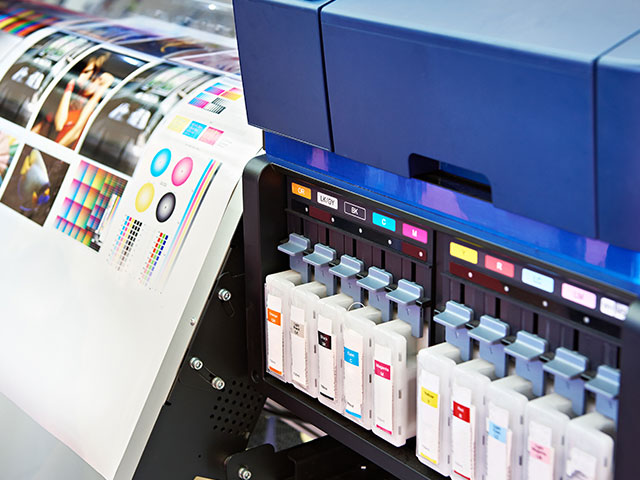 With the right supplies, your office could become a haven for sustainability. Plant-based materials can be found in all corners of an office. Printer toner, fasteners, clasps, binders, and pens can be created using plant-based materials. Even filaments for 3D printing needs can be made from plant-based materials like NatureWorks' PLA.
Packaging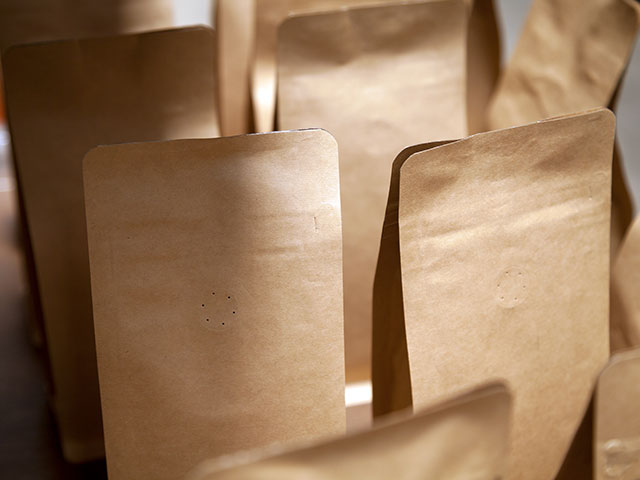 The consumer and commercial packaging market is full of plant-based innovations. Companies like TIPA, Sway, Smile Beverage Werks, and Earthfirst by PSI have created bioplastic products using a number of plant-based inputs that serve as a replacement for traditional, petroleum-based products, and are often compostable. Currently, 98% of plastics are never recycled, so these products present an exciting opportunity to meet consumer demand. Globally, European Bioplastics reports that the production of bioplastics is expected to more than triple from 2021 to 2026, from 2.4 million metric tons to 7.5 million metric tons.
Personal Care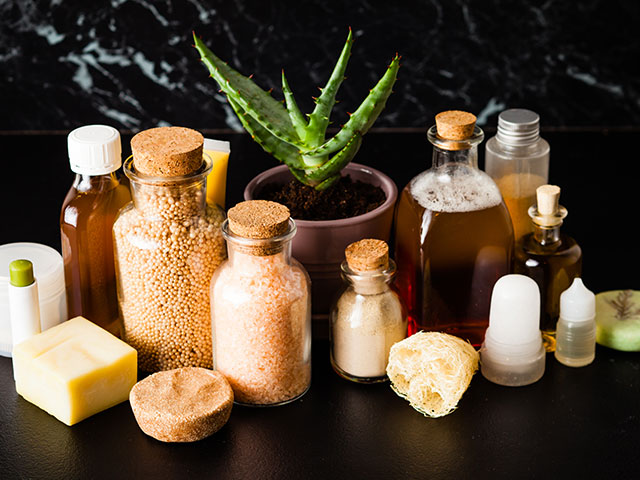 Plant-based chemicals and materials can be found in a host of personal care items, like bar soaps, body powders, hand sanitizers, hair care, and perfume. P2 Science has created renewable liquid polymers for use in cosmetics, personal care, and fragrances – taking 'natural beauty' to an entirely new level!
Toys and Games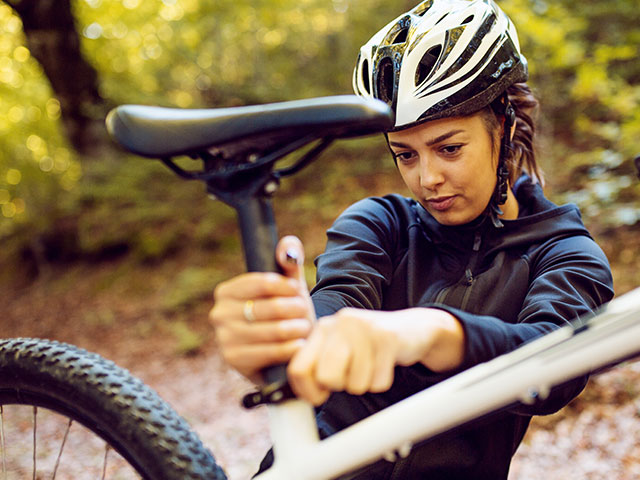 Children of all ages have a wide selection of plant-based toys and games to choose from, like plant-based resins from Green Dot Bioplastics. Sporting gear like balls, bats, and bicycle seats can be made with plant-based materials, along with art supplies like chalk, pencils, and markers.
While this list may seem extensive, it only scratches the surface of what types of innovations are possible with increased research and development in the plant-based products industry. The Plant Based Products Council works every day to advocate for legislation and policies that will guide the global economy toward more sustainable consumer products.
---
---