12/20
PBPC Speaker Series: Brand Innovation: Optimizing Sustainability
---

On Dec. 16, the Plant Based Products Council brought together sustainability leaders from three international brands for its second Speaker Series event "Brand Innovation: Optimizing Sustainability." Jessica Bowman, Executive Director of PBPC, led the discussion on ways consumer-facing brands can use plant-based products to meet their sustainability goals. The virtual event featured the following distinguished speakers: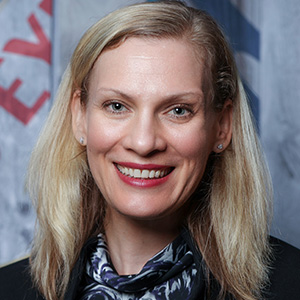 Katya Hantel
Senior Director of Sustainability,
Conagra Brands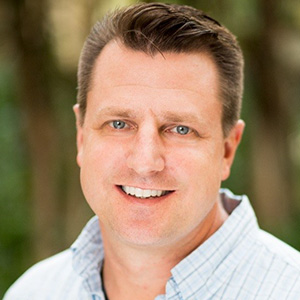 Eric Klingenberg
Material Science Lead,
Mars, Inc.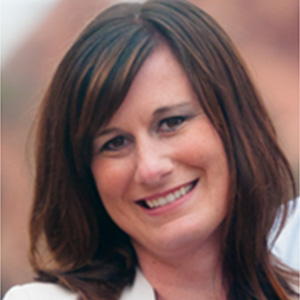 Rachael Lawrence
Director of Sustainability, PepsiCo
The group kicked off the discussion by sharing how their brands are leveraging plant-based materials to reduce their overall carbon footprints and reach environmental goals. While plant-based innovations present dynamic sustainability solutions, the panelists also shared their ideas on overcoming challenges created by incorporating renewable materials into traditional packaging. Rachael Lawrence, Director of Sustainability at PepsiCo, discussed the need for structural improvements for some plant-based packaging to ensure that the products continue to meet consumer expectations. "I think as we move into plant-based solutions, it's making sure that technically we can get solutions that are comparable or similar to what we get today," said Lawrence. "So, things like ensuring that we have the right moisture barriers so your chips aren't stale the minute that you get them, and things like that from a technical standpoint, are things we've been looking at."
Another key issue explored around the adoption of plant-based products is the importance of consumer education. For example, plant-based innovations like compostable and recyclable packaging have specific end-of-life disposal processes that many consumers may find confusing. Katya Hantel, Senior Director of Sustainability at Conagra Brands, a consumer-facing packaged goods company, mentioned that Conagra has developed many strategies to connect with consumers on the proper disposal of sustainable packaging. "Nonprofit partnerships, social media partnerships that help spread the message with incremental small changes is a way to get consumers on board with more plant-based materials on the ingredient or packaging side," said Hantel.
Turning toward the future, the panelists also predicted the ways that corporations will leverage plant-based and sustainable packaging over the next decade. Eric Klingenberg, Material Science Lead at Mars, Inc., discussed corporations' increased use of data to assess the ways that materials can be most efficiently and effectively used. "I see plant-based materials growing, and I think the supply chain will continue to grow and the availability of materials will be there for us," said Klingenberg. "I think we'll also have better data to make the right selections. Where is the sustainability the best?"
PBPC is grateful to each panelist for joining the event and for sharing actionable advice for consumer-facing brands looking to make progress toward achieving their sustainability goals. We look forward to speaking with more industry experts and innovators at our upcoming PBPC Speaker Series events. More information on our next discussion is forthcoming. Sign up for news from PBPC to stay updated.
---
---