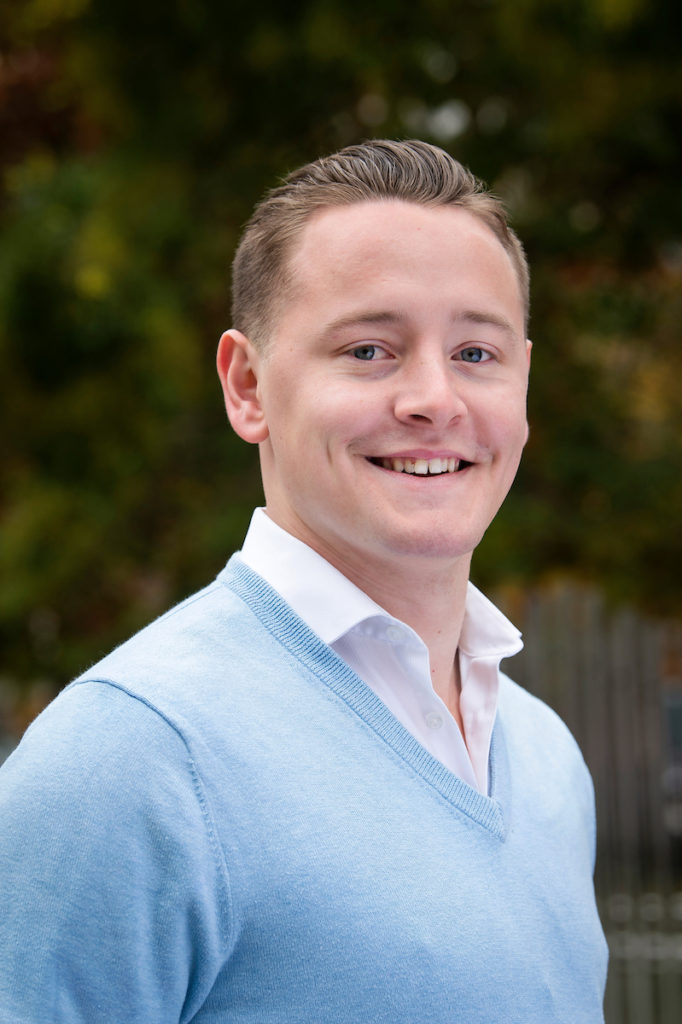 Thomas Parks
COMMUNICATIONS MANAGER
Thomas Parks serves as PBPC's Communications Manager. His work focuses on building winning campaigns to engage lawmakers, influencers, and media at all levels of government to further the policy and legislative interests of CRA.
Prior to PBPC, Thomas began his career as a Public Affairs Associate at FP1 Strategies, where he crafted and implemented comprehensive media campaigns on a number of high-profile issues, including immigration, retail and healthcare.
A born and raised Husky, Thomas grew up in Connecticut and went on to graduate from the University of Connecticut with a Bachelor's Degree in Political Science. At UConn, Thomas participated in fundraising efforts for Connecticut Children's Medical Center as well as interning at multiple government relations firms both here in D.C. and Hartford, CT.