Special Government Registration
If you work for the government, you qualify for $350
government rate special pricing!

Special Offer for Friends of ICCF
You're part of our community! Take advantage of the special discounted
registration rate of $600.

The PBPC 2023 Annual Conference: Circular Solutions will be held Mar. 27-29, 2023, at the JW Marriott in Washington, D.C. Owned and produced by the Plant Based Products Council, PBPC2023: Circular Solutions will explore the innovations, business models, and policies influencing the entire lifecycle of bioproducts in the promotion of a more circular economy. Attendees will hear from, and network with, industry leaders, policymakers, brands, and experts through panels, keynotes, networking sessions, and more.
Join the movement as we work together to advance both education and policy that helps position the plant-based products industry as a leader in innovation, addressing critical environmental imperatives and providing jobs and economic opportunity to communities throughout the world.
Registration Fees
Members: $600
Non-Members: $900
Driving Plant-Based Product Feedstock Diversity
Just as the range of available plant-based products continues to expand, so does the use of more unique feedstocks. This session will feature speakers representing a variety of diverse feedstocks being used to make plant-based products, including hemp, seaweed, and grasses. Panelists will share their perspectives on the promise of those feedstocks, where and how they may be used, and what can be done to further support broader adoption and understanding of those respective feedstocks.
The Role of Rural America in Plant-Based Products
Agriculture is essential to America's leadership in plant-based chemicals and the bioeconomy. The efficiency and productivity of the nation's corn farmers drives the economic and sustainability engines we have committed to at the national and global level. Without widespread transformation of carbon dioxide into practical and useful forms, which can be done using solar energy, it will be difficult to achieve carbon negative products as well as energy, chemical, and material independence for the U.S. Corn and the other feedstocks that make up those practical and useful forms are true miracle crops – what else captures carbon dioxide using the sun and can be stored for years until it is needed for fuel, chemical, or material production? Let's see how agriculture can continue to be America's super tool.
Bottlenecks in the Scale-Up of the Bioeconomy
The scale-up of the bioeconomy depends on a strategic and comprehensive web of resources including infrastructure, capacity, and the workforce. This panel showcases the not-for-profit BioP2P Network that is focused on supporting scale-up of the bioeconomy through a connected community. Moderated by Matt Gardner, Board President of BioP2P Network and Head of Life Sciences Americas at CBRE, panelists will highlight bottlenecks on each of these key issues.
Organics Diversion and Compostable Products: A Review of Current Opportunities and Challenges
Using BPI's Roadmap as a guide, a panel of experts will discuss the current challenges and opportunities associated with an organics diversion system that includes compostable products. In this session, hear about a 2022 study looking at the correlation between the use of compostable products and food scrap collection, first-of-its-kind consumer research that measures the effectiveness of different on-item labeling techniques, the effort to create a standardized field testing protocol at ASTM, EPR as a mechanism to support composters, and other topics pertaining to the broader acceptance of compostable products.  
Pillen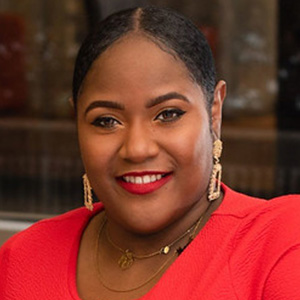 Assistant Director, Ag Sciences, Innovation & Workforce, White House OSTP
Pillen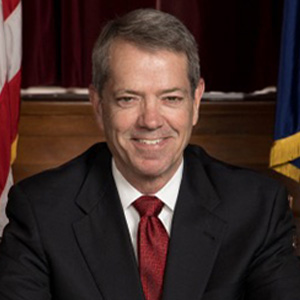 Torres Small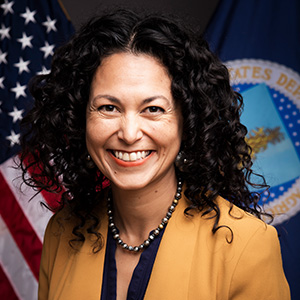 Under Secretary for Rural Development, USDA
John
Ranking Member of the
Senate Committee on Agriculture
GT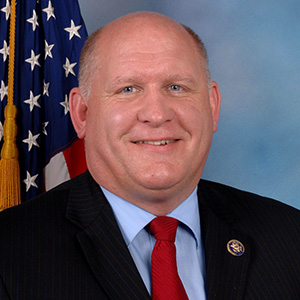 Chairman of the House Committee on Agriculture
Aimee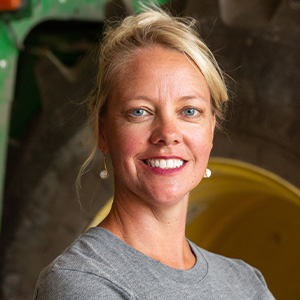 Kristie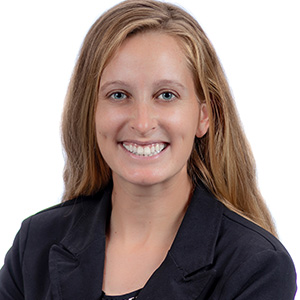 Senior Director of Composting, Compost Crew
Bob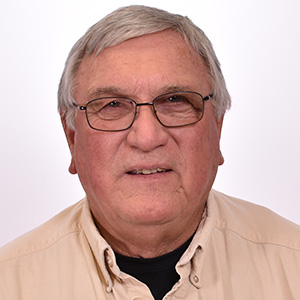 Jessica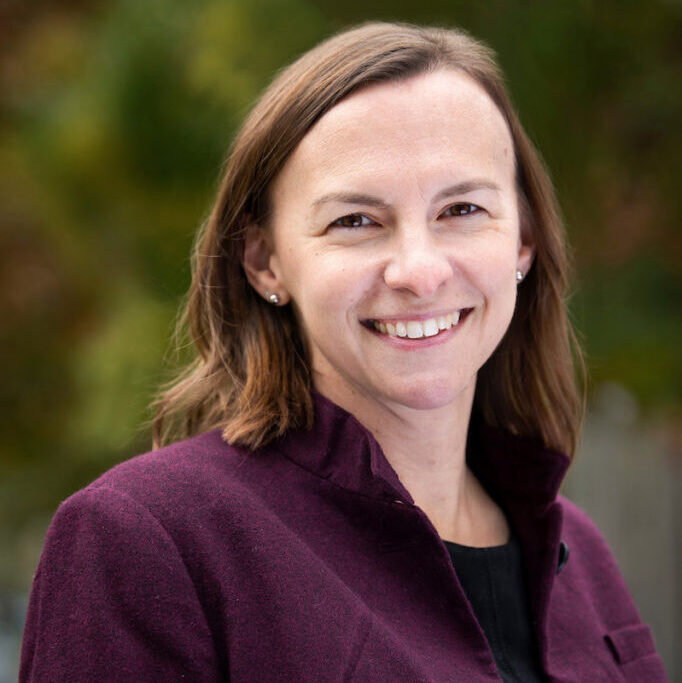 Executive Director, Plant Based Products Council
Robin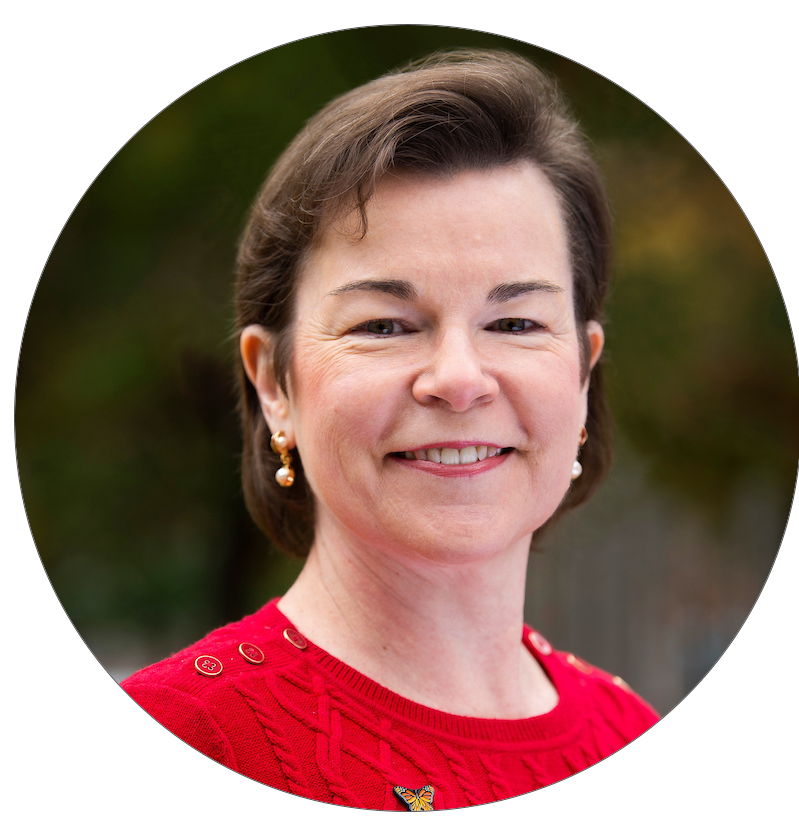 Sr. VP External Affairs, Plant Based Products Council
Alex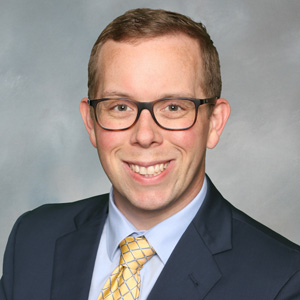 Director of Industrial Innovation, Iowa Corn Promotion Board
Steve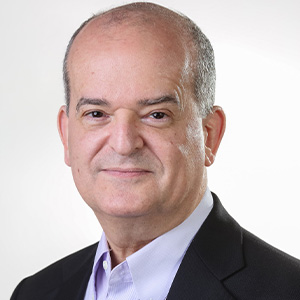 Principal,
SDA Ventures LLC
Matt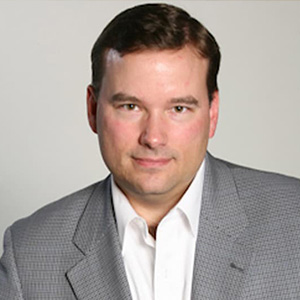 Board President,
California Biomanufacturing Center
Jamaica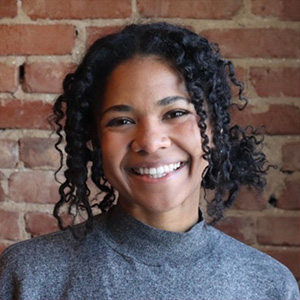 Senior Manager of Sustainability, Plant Based Products Council
Graham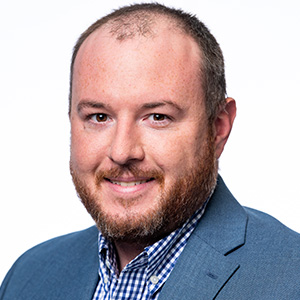 Senior Sustainability Manager,
Foodbuy
Anthony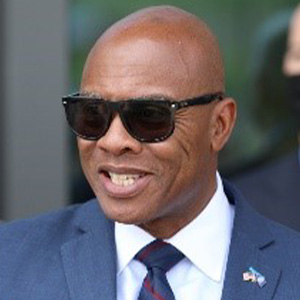 Director, Nebraska Department of Economic Development
Ian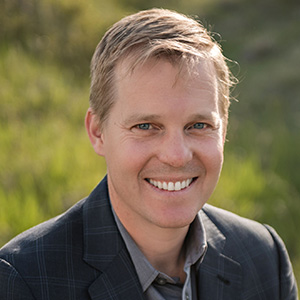 President,
Eco-Products, PBC
Sarah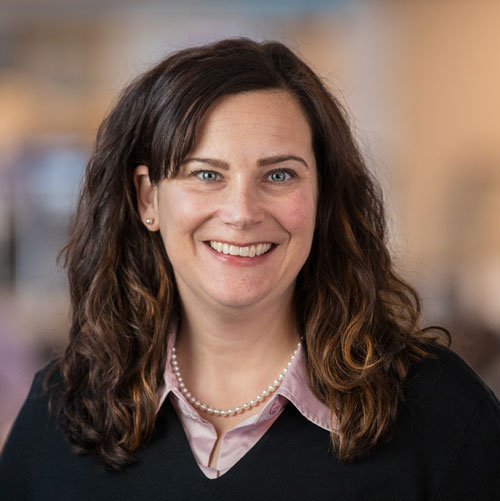 Vice President, Industrial Segment Leader, Cargill Starches, Sweeteners and Texturizers North America
Arvin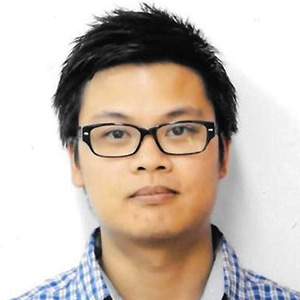 Director, Cell & Cell Products Fermentation Facility, Waksman Institute of Microbiology
Eric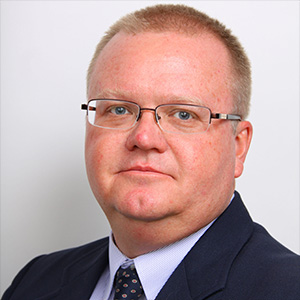 Director of Business Development, Fermentation & Bioindustry, Primient
Megan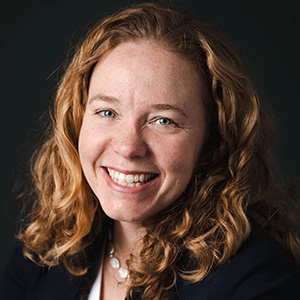 Energy and Environment Section Supervisor, Minnesota Department of Agriculture
Julia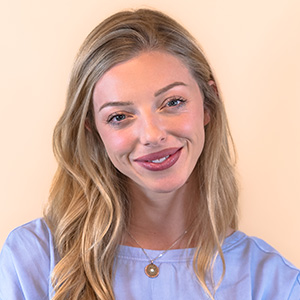 Josie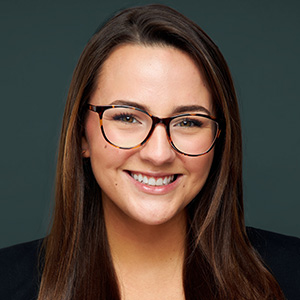 Manager of Public Policy,
NASDA
Linda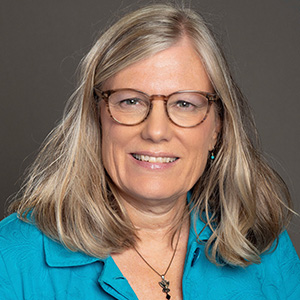 Deputy Director,
US Composting Council
Wendy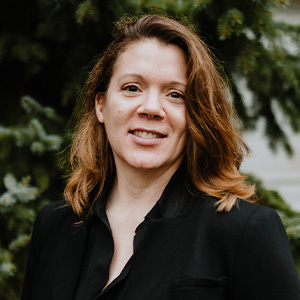 Founder & CEO,
Hexas Biomass
Shannon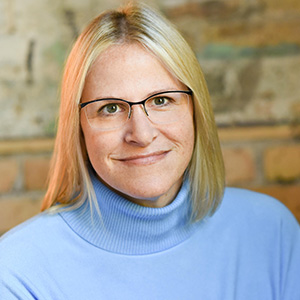 Senior Circular Economy Manager
NatureWorks LLC
Daniel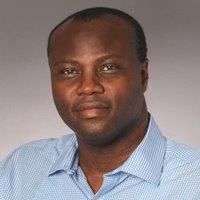 VP, Global Customer Experience & Channel Development, Ingredion
Erica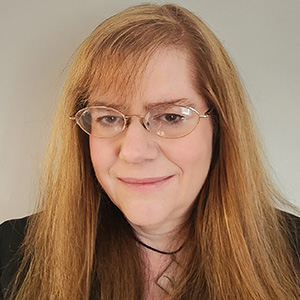 Executive Director,
National Hemp Association
Sherry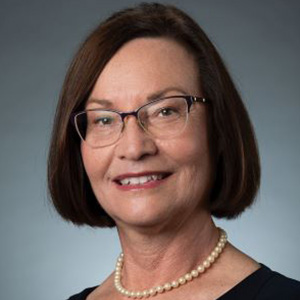 Director, Nebraska Department of Agriculture
Stay tuned for more speakers!
March 16, 2023 Washington, D.C. – Today, the Plant Based Products Council (PBPC) announced ...
Please contact Bethany Murphy to learn more about sponsorship opportunities