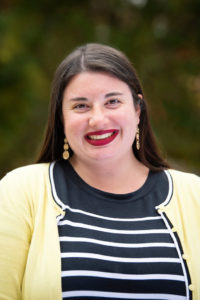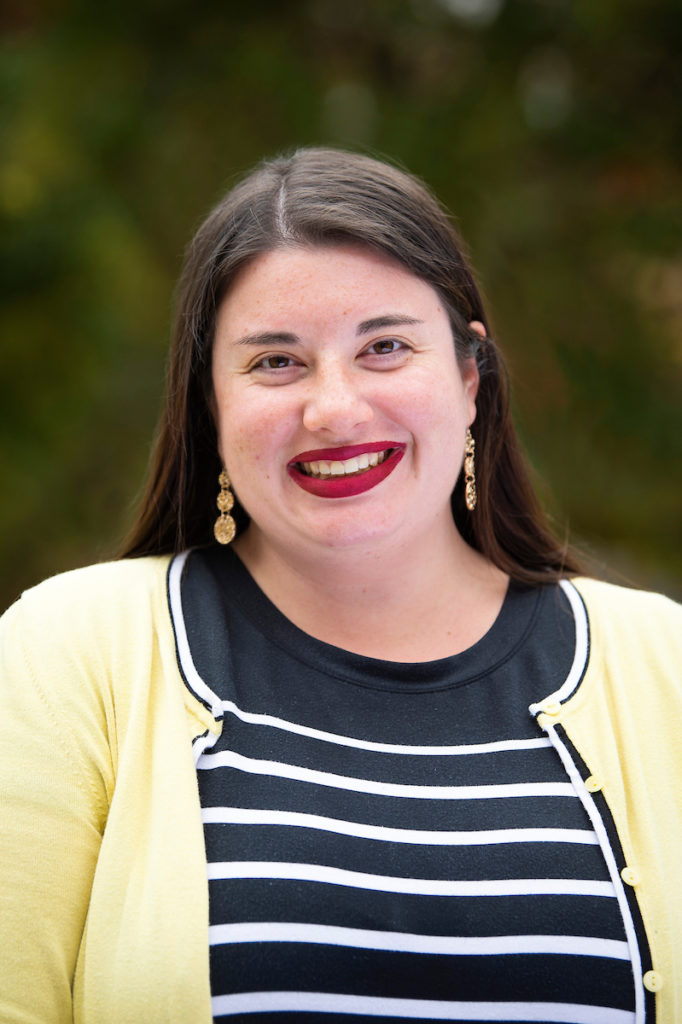 Allison Cooke
VICE PRESIDENT, FOOD POLICY
Allison leads the Plant Based Products Council (PBPC) in overseeing and executing legislative and regulatory priorities for food, nutrition and agriculture policy, as well as product safety and quality. She also develops documents and reports on regulatory policies, legislation, industry trends and potential threats, providing strategic insight and recommendations.
Prior to joining PBPC, Allison was an Account Executive at Kellen where she worked with the Calorie Control Council, the Healthcare Nutrition Council, the Infant Nutrition Council of America, the International Food Additives Council and Marinalg International. In this position, she managed issues for her trade associations related to nutrition, regulatory and scientific affairs.
Allison has a Master's degree in Public Health specializing in Maternal and Child Health Leadership and Policy from the University of Alabama at Birmingham and a Bachelor of Science degree in Health and Exercise Science from Furman University.